Islamic Funeral Ceremony
إِنَّا لِلَّهِ وَإِنَّآ إِلَيۡهِ رَٲجِعُونَ
WE SURELY BELONG TO ALLAH (SWT) and TO HIM WE SHALL RETURN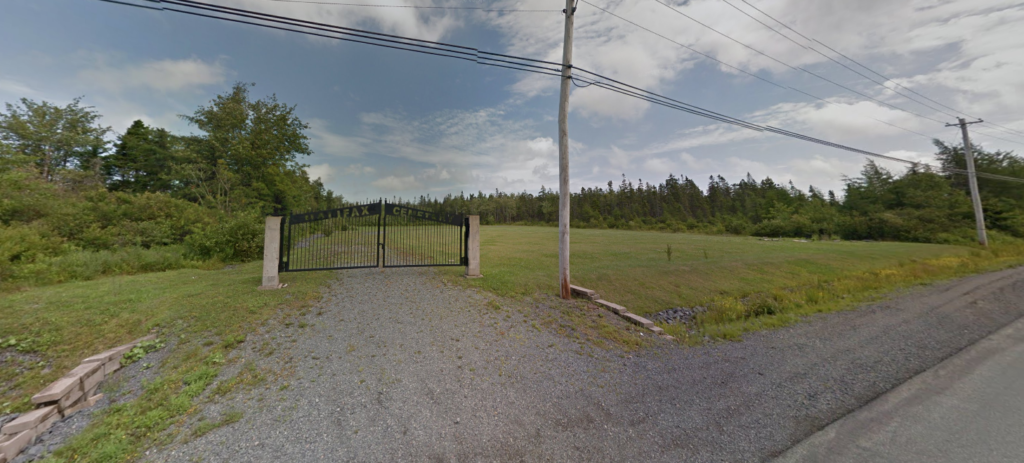 Halifax Cemetery is the only cemetery for Muslims in Halifax and surrounding areas. Burial lots of 40 X 120 inches are available to all Muslims and their Family members.​
Please be advised
Family of the deceased must obtain a burial certificate from funeral home of ghusal facility and provide a copy to the Cemetery representative. Also, Family is responsible for burial shroud and burial casket for the deceased.
Cost
There is one time charge of $2,500 paid to Halifax Cemetery. The payments can be made in cash or by cheque/ Debt/ or Credit. The money is used for digging and closing the grave and maintenance of the cemetery.
Family of the deceased is responsible to arrange for Ghusal and all transportation with funeral home or Ghusal facility of their choice.
Head Markers
Head Markers are the responsibility of the deceased family. Head Markers should be of "SLOPE" type.
Head marker Measurements: 24 X 12 X 6 inches with a base of 30 X 18 X 6 inches
Granite Base Markers
You can select a head marker from the sample images provided or a head marker of your choice. However, the dimensions should not exceed the limits provided above
​Where you can Order
DeMone Monuments
​1180 Bedford Highway
Bedford, NS B4A 1C1
Contact Information
For Burial information and to make burial arrangements please contact any of the following:
Masjid – (902) 863-6300
Ali Muhammad – (902) 999-1196
Ghusal Services
Kearney Lake Masjid does not have Ghusal services at the time. To make these arrangements please us or Imam Hamza at (902) 240-9222